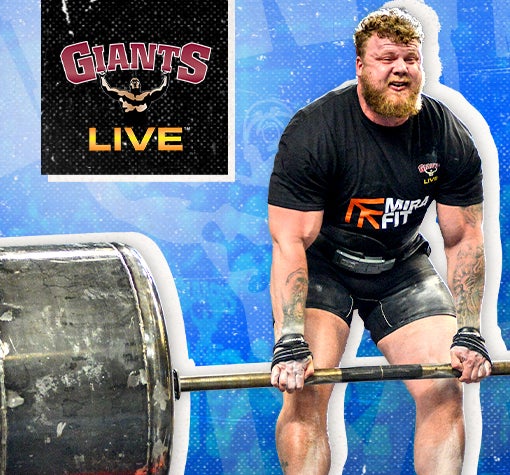 2:30pm Sat 21 October 2023
Event Information
OVO Live presale 4pm Saturday 08 October 2023

General on sale 4pm Saturday 08 October 2023

Giants Live announces 2023 tour dates. Bigger, better – and stronger than ever! Disclaimer: Please note that Level 3 is accessible by stairs only. Some areas of Level 2 and Level 3 may not be suitable for those with mobility difficulties, those who are not comfortable with heights or those who experience vertigo. We anticipate you should receive your tickets at least 21 days prior to the event you are attending. Thank you for your patience.