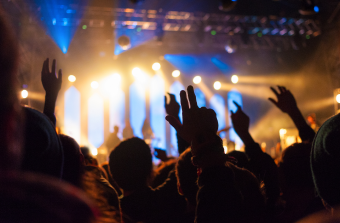 Already an OVO Customer?
If you're already an OVO customer, all you need to do is sign up with your OVO account number. It's completely free.
Learn more
Not a customer yet?
Get your energy or boiler breakdown cover through OVO and you'll be able to join OVO Live for free.
Learn more